Do I need a password to install Centurion?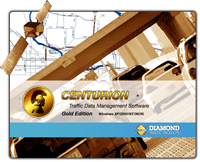 No password is needed to install this software. Centurion uses an online connection to register your software with us. We simply ask that you take the time to enter your contact information in order to register your copy. A License Code will then be issued to you (typically within 24 to 48 hours) upon confirmation of purchase. All versions of Centurion provide you a fully functional 30 day trial period, no license required.
Related Articles
Attachments
No attachments were found.
Visitor Comments