Retrieve Data Files Using a DataHog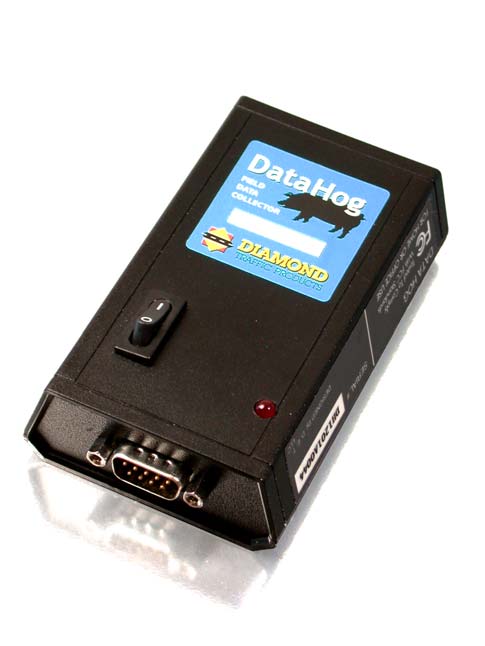 RETRIEVING DATA FILES FROM THE APOLLO USING A DATAHOG:
Turn off power to APOLLO, closing data study and moving all files to memory.
Connect other end to port on APOLLO faceplate.
Turn on power to DATAHOG. The APOLLO display will show 'Serial Port Active' message. The DATAHOG will link to the APOLLO, and begin its LED sequence while transferring data (legend on back side of unit).
When finished with the copy and transfer of data files, you may turn off the DATAHOG. The APOLLO display will return to normal, and the DATAHOG display will go blank. You may now disconnect the serial cable.
The operator may now erase the APOLLO's memory, but it is advised to first check that the files were properly copied and transferred before doing so. ONCE THESE MEMORY FILES ARE ERASED, THERE IS NO RETRIEVING THEM.
NOTE: The operator must follow the steps on the APOLLO to resume (start) data collection at this location, or any other site upon completion of data transfer and subsequent erasing of memory.
The operator may now move to the next unit (and repeat the sequence if necessary), returning to the office/main PC when ready to transfer these files to CENTURION for processing.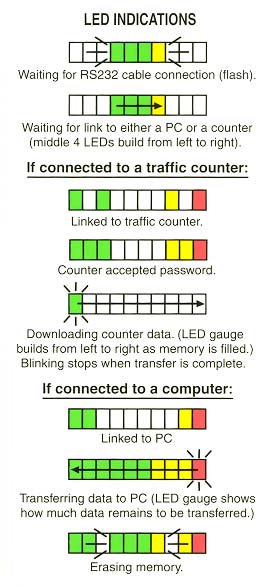 Related Articles
Attachments
No attachments were found.
Visitor Comments